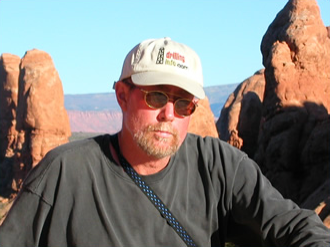 Calvin Resources, Inc., located in Austin, Texas, is an independent energy company formed in 1984 to explore for and acquire oil and natural gas assets. Calvin has participated in the drilling of over ninety wells in the East Texas Salt Basin, as well as the drilling of one of the first true coalbed methane tests in the State of Texas.
Calvin is a partner with Short Oil & Gas, Ltd. in Waco, Texas with a focus on exploration and development of natural gas and oil in the East Texas Basin, the Texas Gulf Coast , the ArkLaTex, Kansas and S. Louisiana.
Calvin has also served in a consulting capacity to a number of companies in the areas of acquisition and divestiture of producing properties, due diligence, geologic studies and geologic database development.